2020 year 1 month 8 day news
Wednesday, 08 Jan 2020
Kuala Lumpur
The Ministry of Education has announced that schools in several states, including Penang and Selangor, have been temporarily closed due to influenza A outbreaks.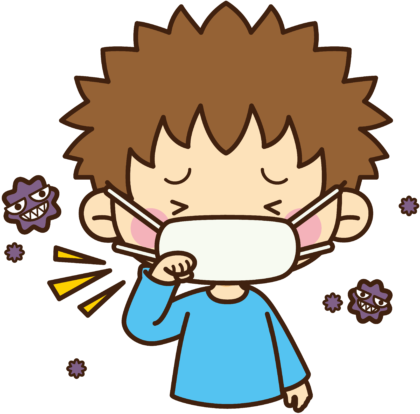 The ministry now says that educational institutions, especially schools, need to be monitored.
The school has also decided to close the school to stop the influenza A outbreak.
Influenza A is highly contagious and may cause hills in a group life.
Go to school without noticing the infectiongoAnd spread the infection.
"Each school is also vigilant to stop the infection, and if there are signs of infection, quarantine the student, notify their parents, and advise them to take them home or see a health care provider. are doing
"On the other hand, parents are required to pay attention to the health of their children and cooperate in keeping them out of school if they are sick.
In Japan, especially in winter, influenza pandemic, isn't it?
Temperature is low, humidity is low(I.e.Winter.
Cold orinfluenzaThe trend of "low humidity / air(I.e.I think that flu is prevalent in Malaysia, where humidity is high and the temperature always exceeds 30 degrees!
Everyone, get up early, get a good balance of nutrients in a well-balanced diet, and thoroughly wash your hands.