I'm so happy that Ipo's chicken rice, which I've always wanted to go to, can be eaten here too!
It opened a year ago, but I didn't know!
If you are a gourmet resident living in Penang, you probably already know a lot.
It's so popular that the crunchy bean sprouts and Ipo Chicken Rice can be eaten in Penang George Town without having to go to Ipoh.
At this branch in Penang, you can enjoy the same menu as the main branch in Ipoh.
Others also commented on the word of mouth, but chicken rice and sprouts to eat in Ipoh
LikewiseHigh taste qualityWhen!
Is the price about the same as eating in Ipoh?
Steam chicken and horfun are never betrayed! Chicken is juicy and tender
The clerk at the shop was very kind and gave me advice if I was worried about what to order.
If you are alone, it is recommended to use a set menu that you can ask for a wide variety.
Set menu is RM 15.90
chicken
fish boll or Lor egg
Tauge sprouts or vege
noodle or rice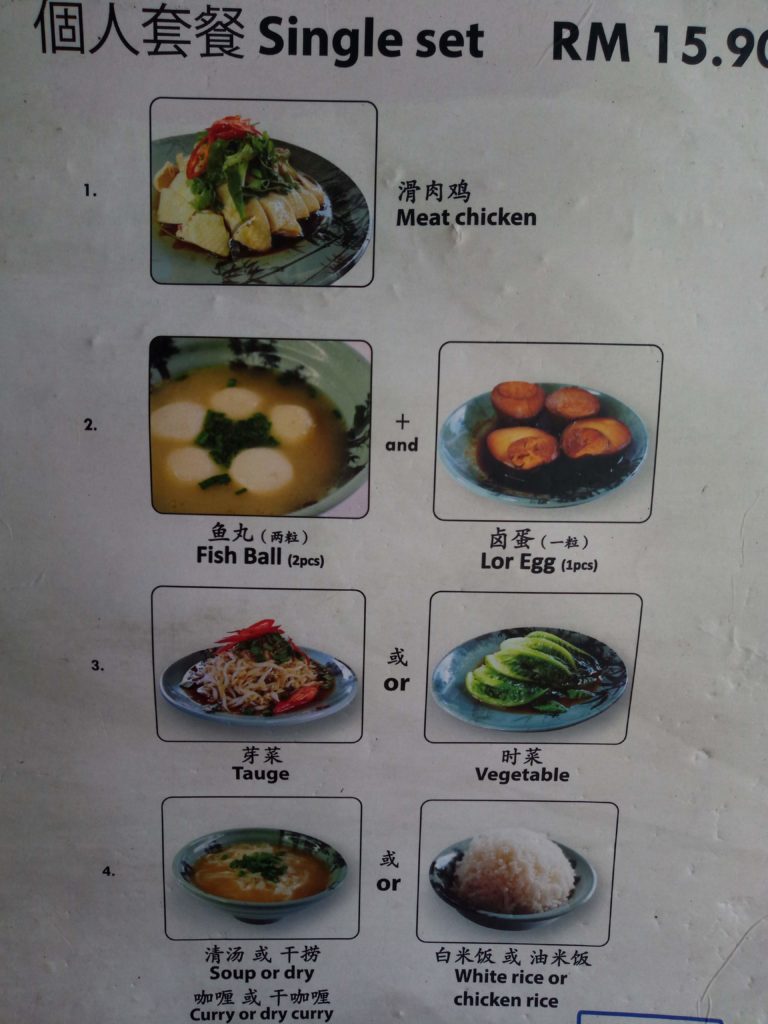 One set menu
Is it half normal? Less eyes. A set that allows you to try out a variety of types if you are alone is recommended! !
If you order in a group, you should order a single item.
The restaurant just opened a year ago and I think it's very beautiful and satisfactory.
Nobody is in the store because I visited from 4 to 5 in the evening ... It may be a bit more crowded at lunch.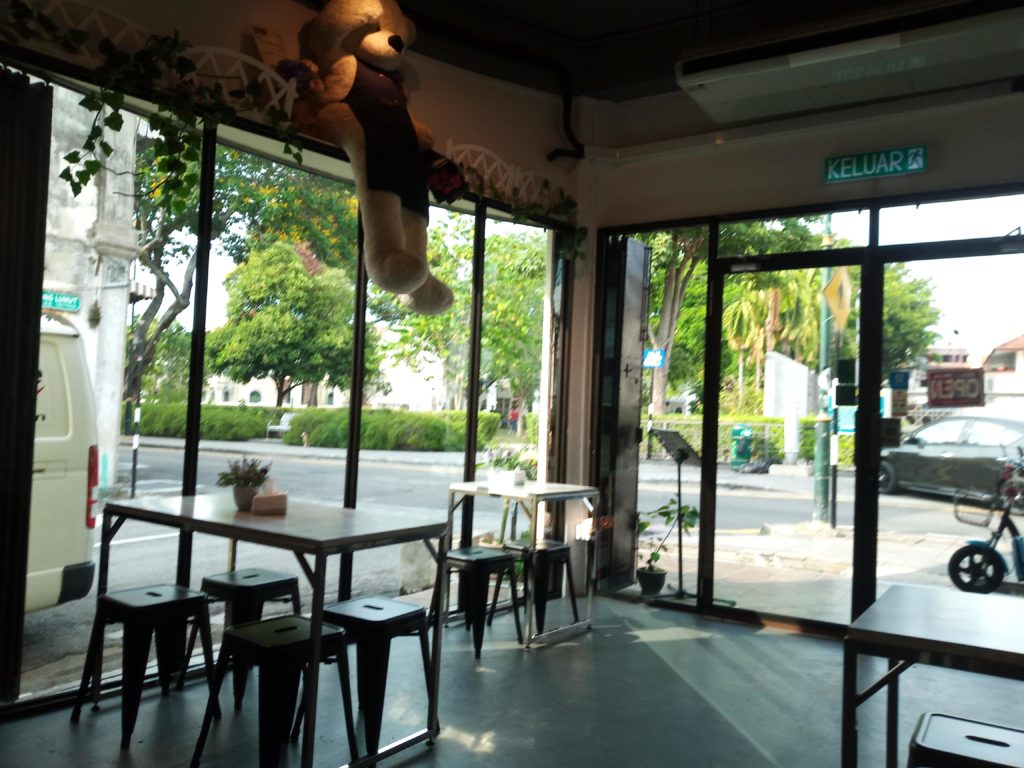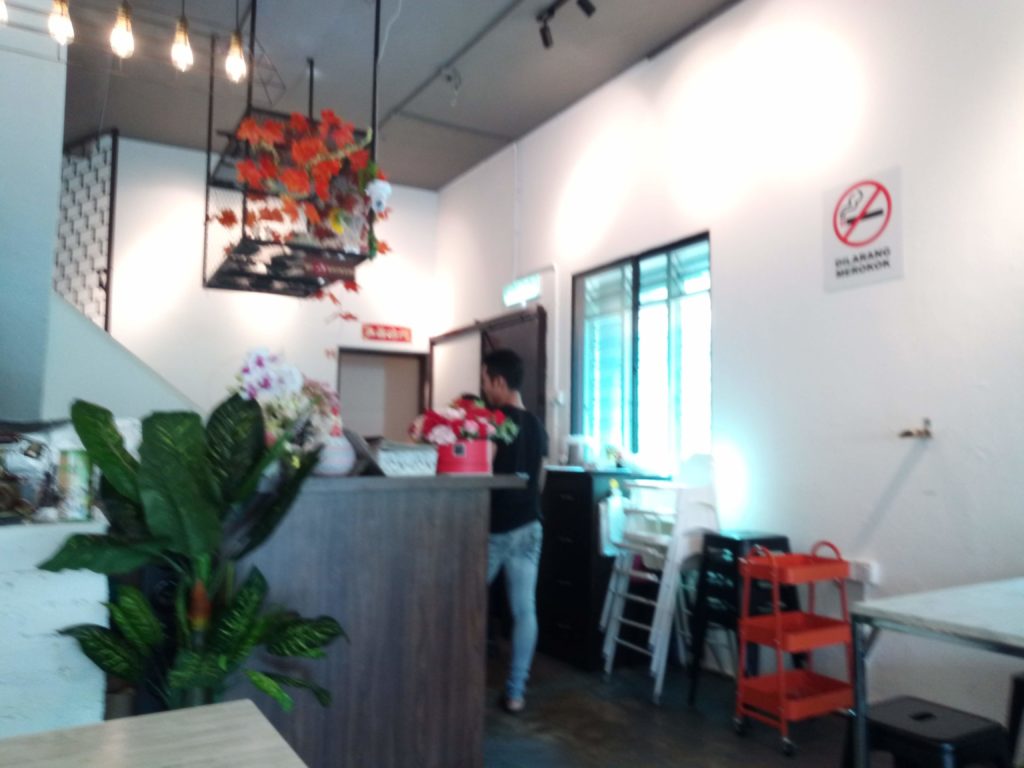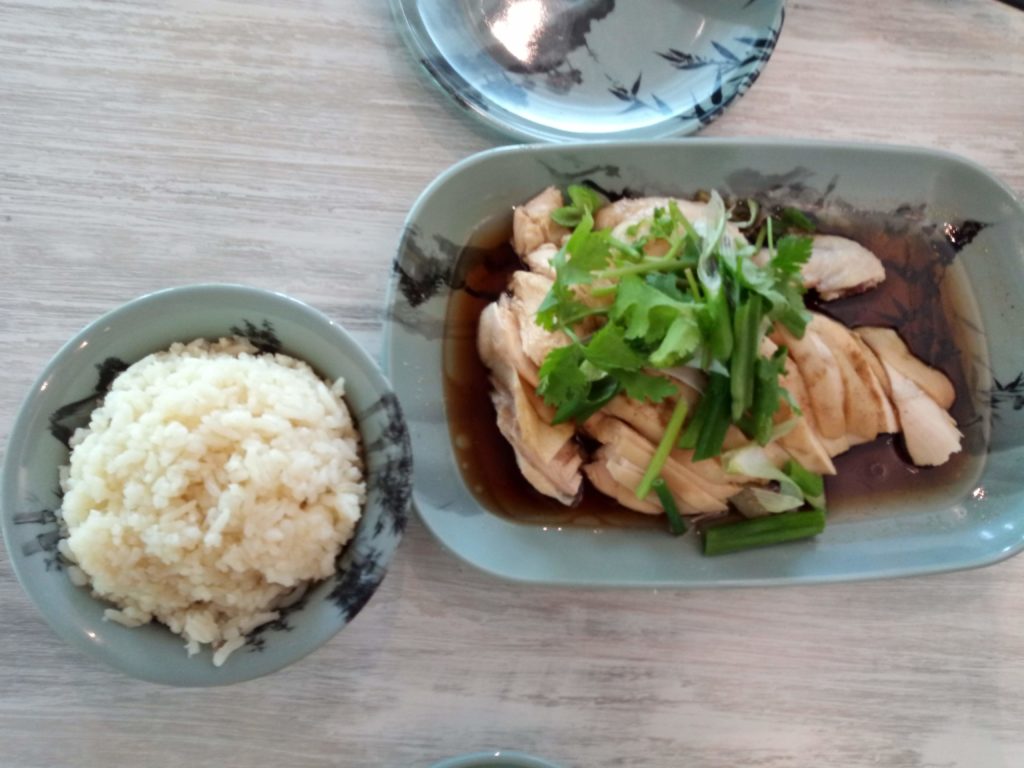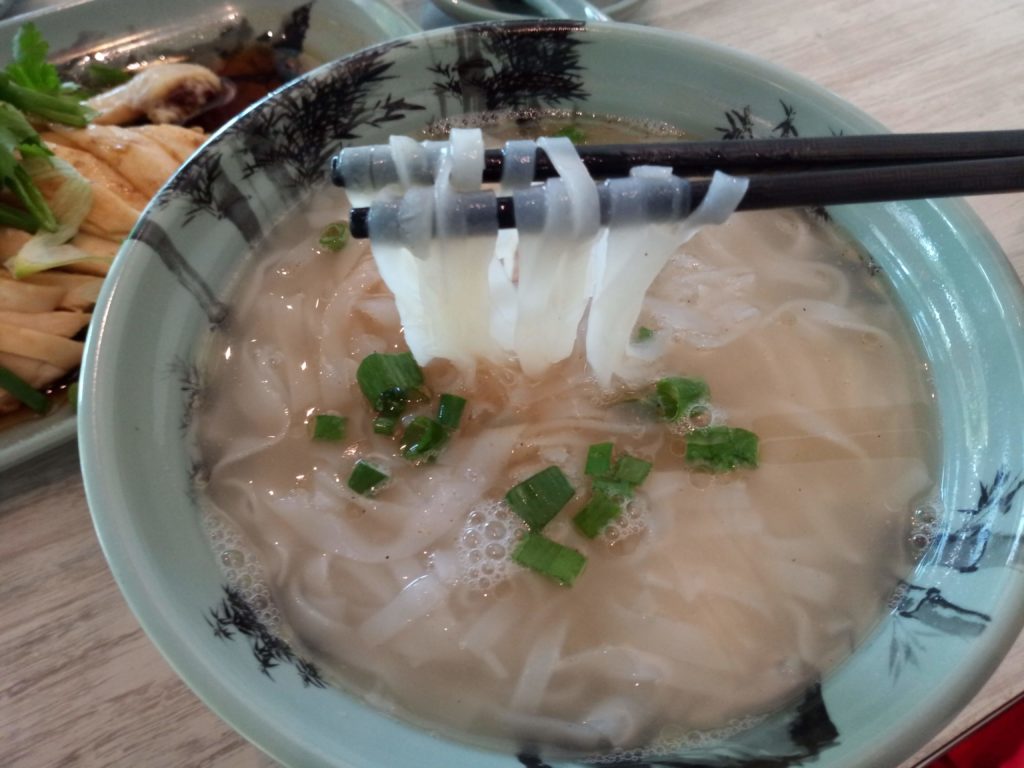 Is this sprouts from Ipoh? .Ipoh's groundwater contains a lot of minerals, so you can make delicious sprouts,
Grew up in that mineral-rich waterBean sproutsHa! It is exceptional.
This sprouts! Of course, it was fresh and chewy and really delicious.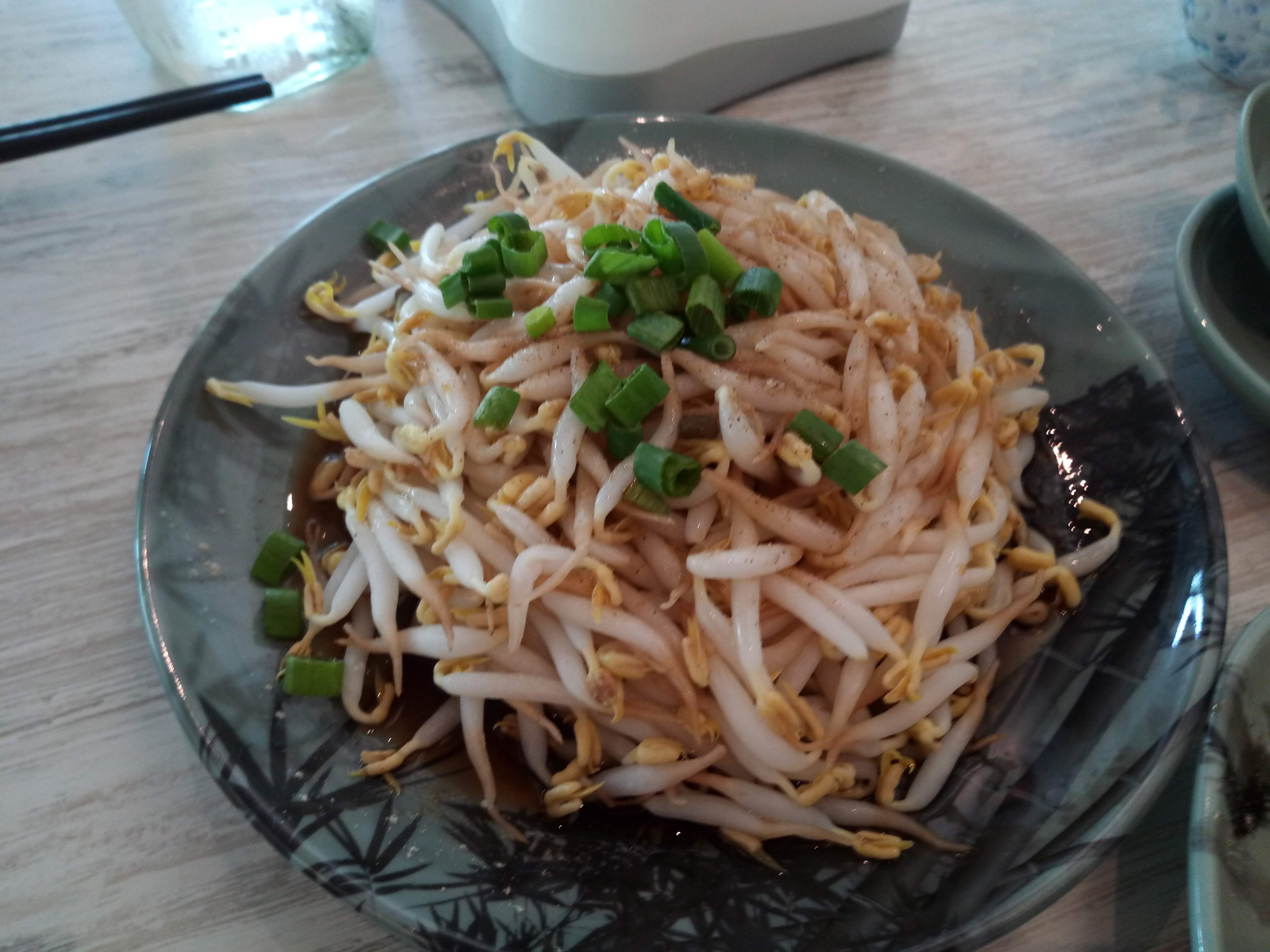 While imagining a famous pudding in Ipoh, a bite ‥‥
Unfortunately, it was not my type of pudding.
I want a little more caramel punch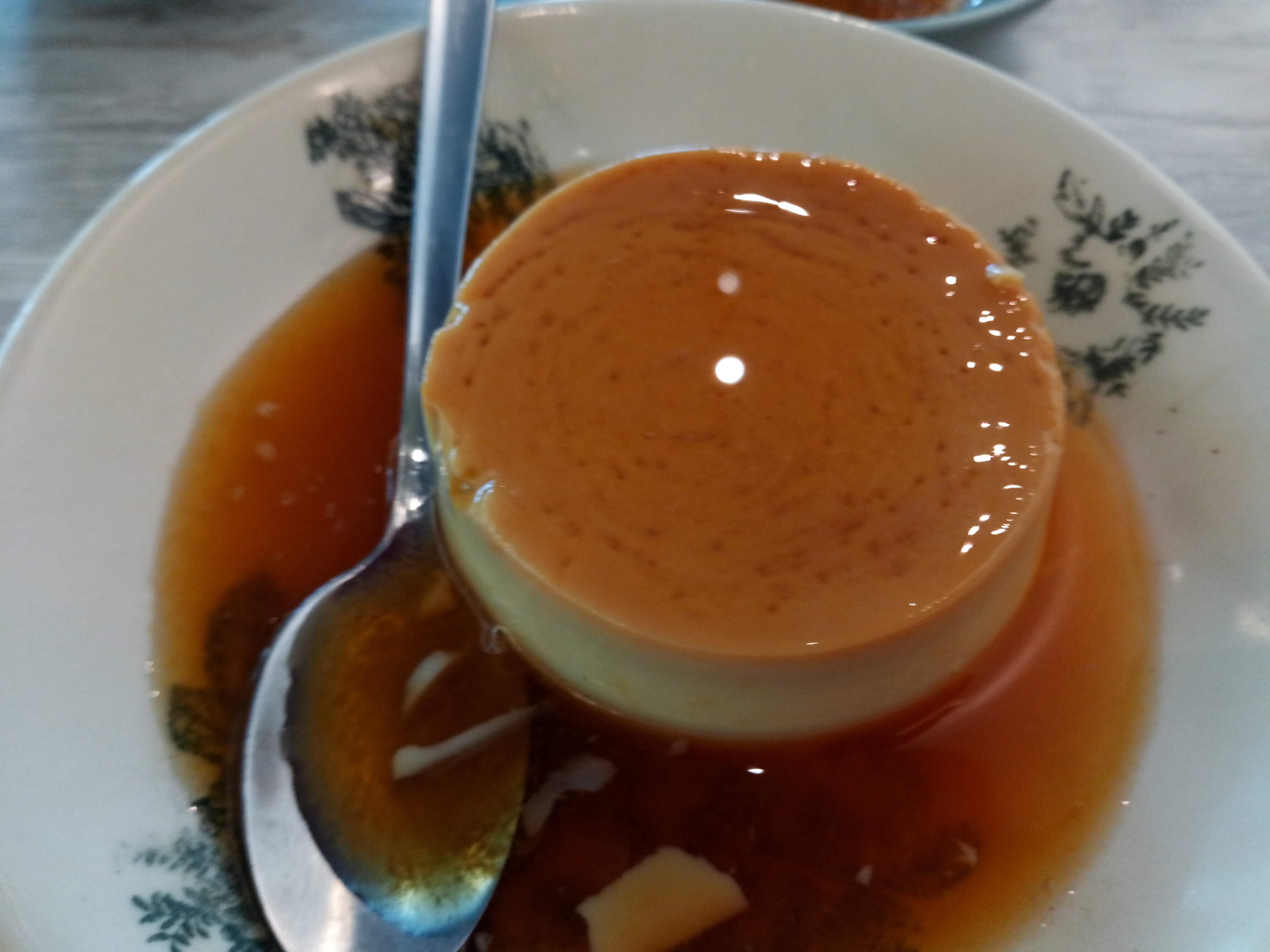 MENU
Chitin rice is RM2.2
noodle also RM2.4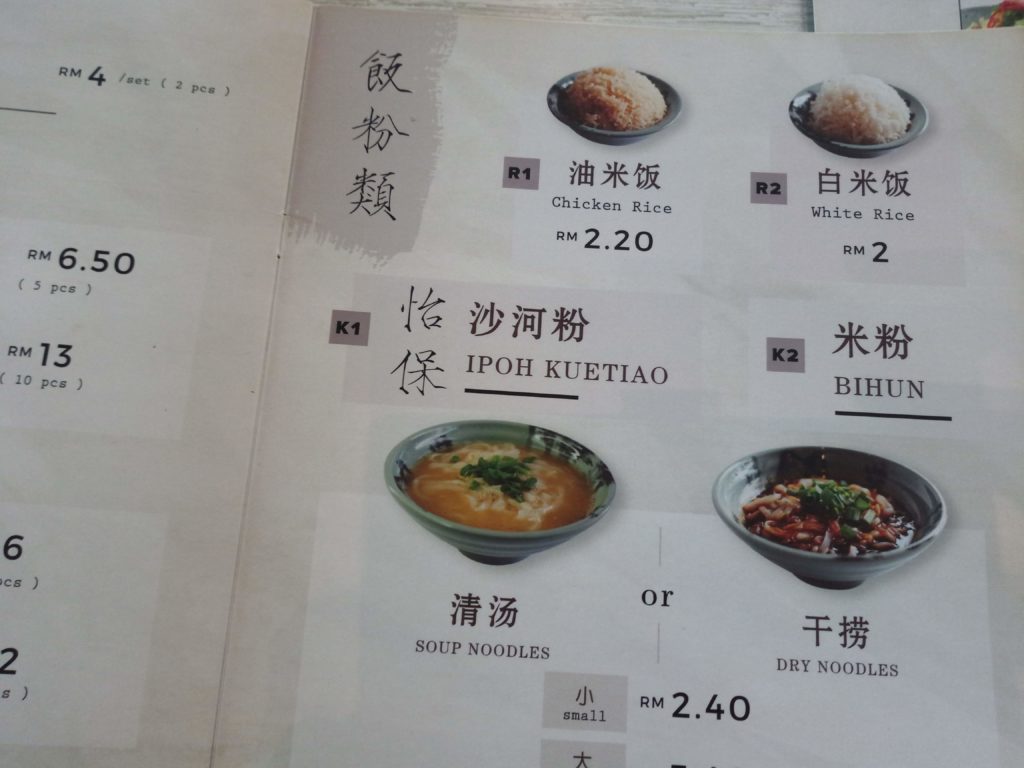 You can choose between cold and warm chicken!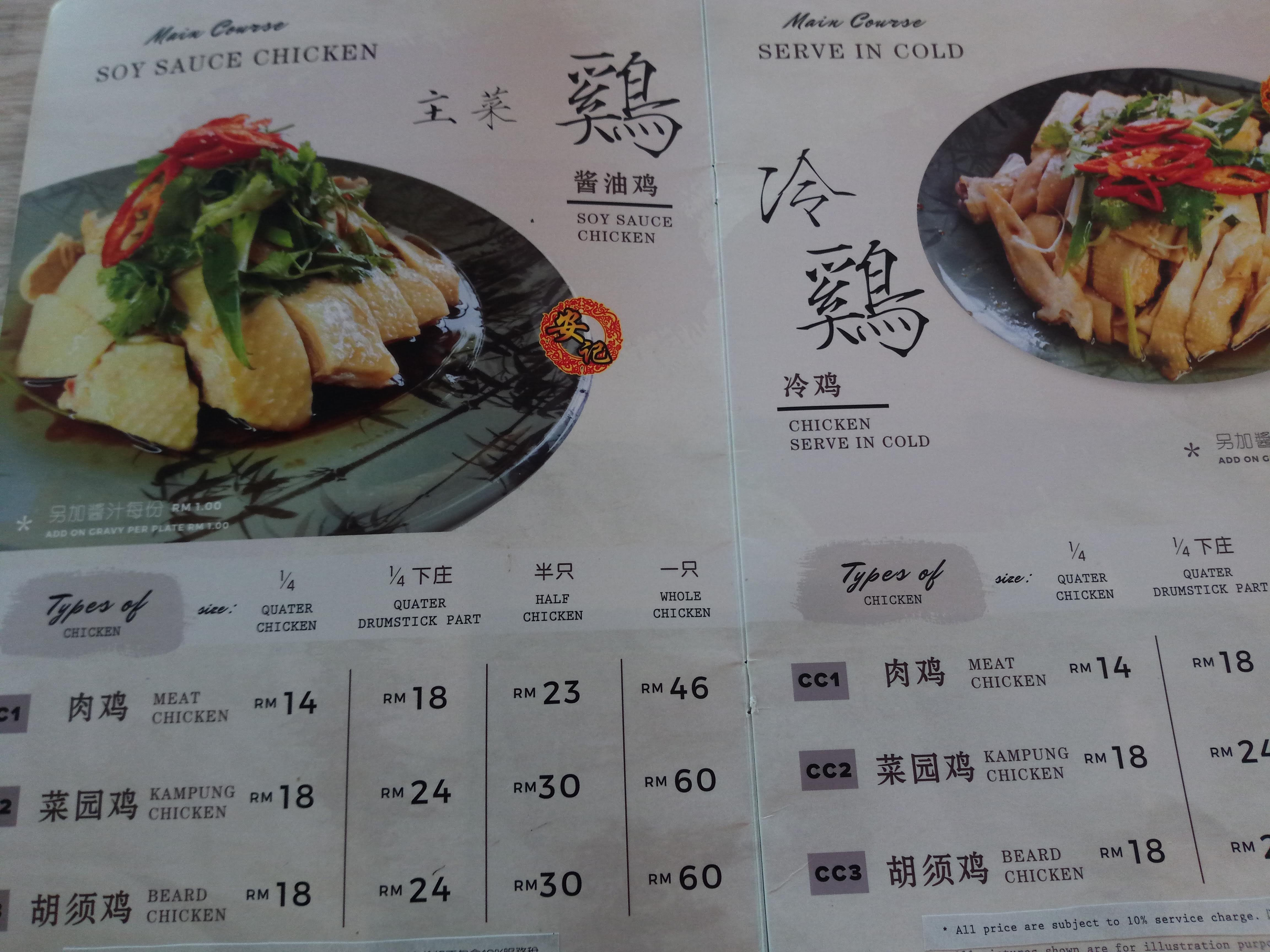 Map / Location
]
Ipoh Onn Kee Tauge Ayam
91, Lebuh Acheh, George Town, 10200 George Town, Pulau Pinang