There are many spa salons and beauty salons in Penang Island, Malaysia.
There is a massage salon.
Here is my recommendation.
PrimatanjungIt is in
More than 10 yearsBeauty salon called IDENTITY.
We have continued to produce results with reliable technology and services.
There are many Japanese customers.
It is a salon that you want you to feel with your own skin.
One press! Facial massage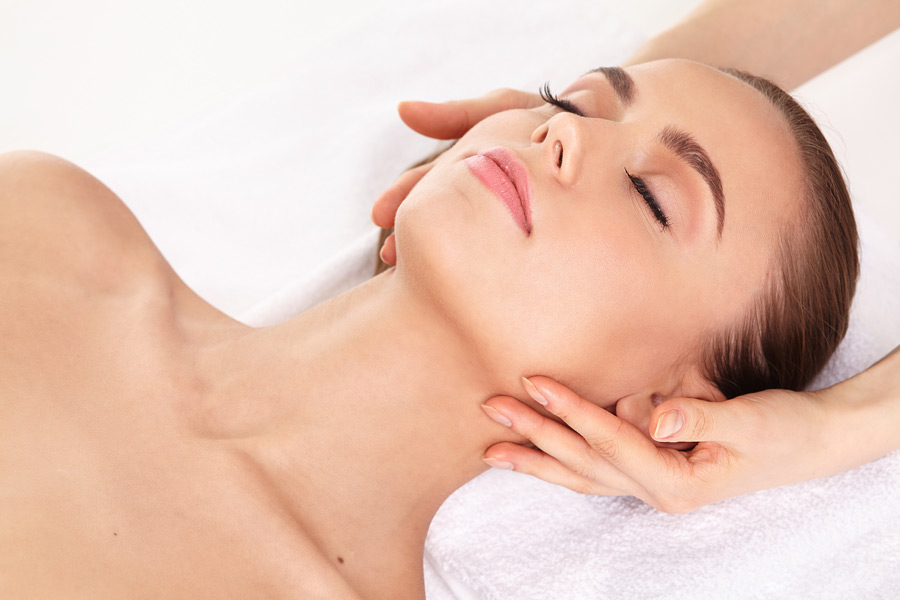 This facial is
total1 half hour courseIt will be.
Click here for the basic flow
Counseling →
Cleansing massage →
Face washing →
Scrub massage →
Ultrasonic peeling machine →
Cleans the pores of the face that cleans pores
Removes meUltrasonic peeling machineCarefully using
I will remove the skin.
Osmosis hydration mask →
Hot steamer →
Hand massage →
Nose blackhead (Black head) Care →
Eye treatment / collagen introduction machine (optional) →
Back / neck oil massage
(You can choose either lemongrass oil or lavender oil) →
→ Eye sheet (optional) →
Peeling type pores tightening mask
End ~
Prices
This course is
1 hours and half
RM59
.
If you look at this site, it will be the above fee, so be sure
Please show me.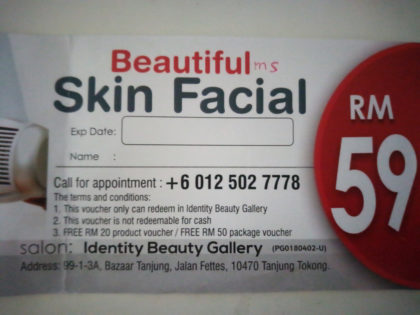 * Don't forget to make a reservation!
Impression that received treatment
Gently removes dirt and pores that have accumulated in the daily life
Facial scrub.
It is healed by a very good citrus scent.
After moving to Penang, the skin quality that was originally dry skin changed,
t zone is oily skin, other is dry skin
I got mixed skin.
We used Clay Pack for 1 / 2 every week to care
I intended.
But
From this esthetician, the dirt on the pores is severe
You can't take it all in once! !
What a shock ...
I was told.
After the treatment, the pores were almost clean.
I was very happy with it.
Nose, cheeks, small bumps and roughness under the chin
It became beautiful! !
Esthetician sister's handMassage technology is high and
It is a smiling and friendly sister.
Finally, the aroma massage on the decollete line, shoulders and back
Healed so much, it was a dreamy dream.
Esthetics you can get at an affordable price!
This is a store that you should try once.
thisMatsueku's reputation is very high here
Location
This beauty salon is
Prima tanjung
It is in
CIBM BANK
It is exactly opposite to the side facing the road.
IDENTITY BEAUTY GALLERY
012-502-7778
UNIT99 1-3A BAZAAR TANJUNG JALAN FETTES
10470 TANJUNG TOKON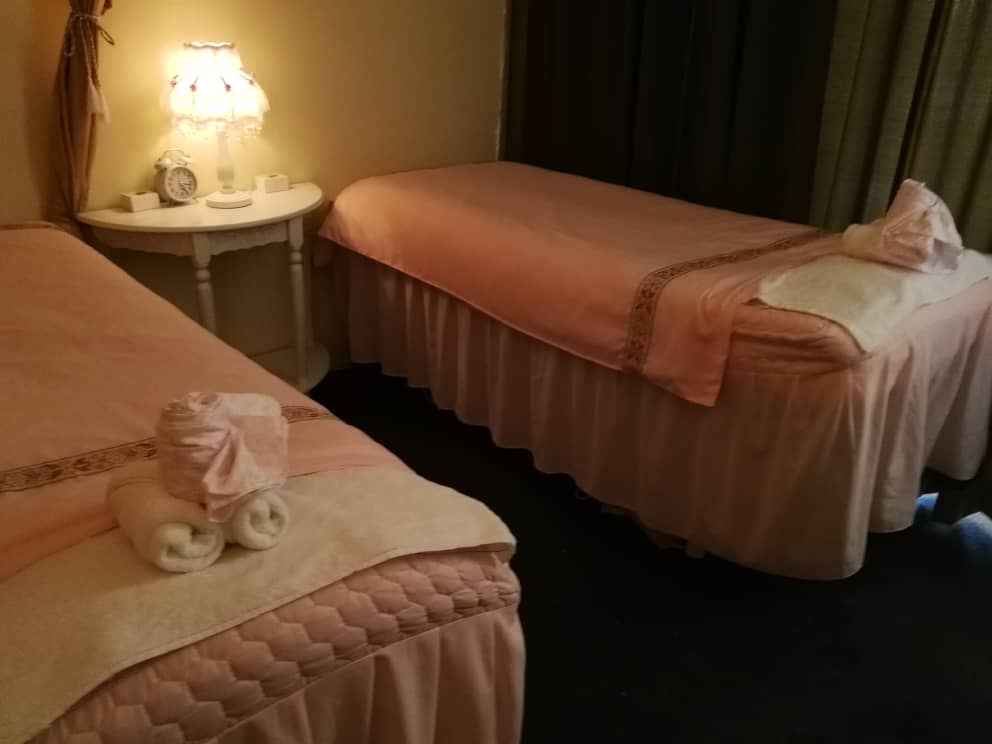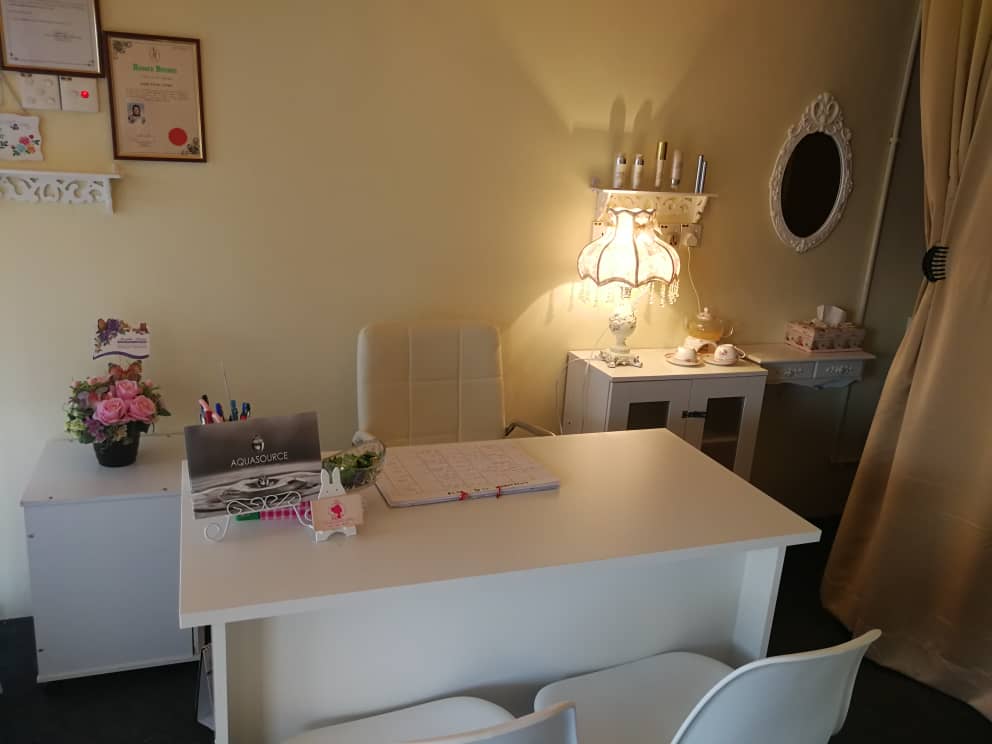 Click here for a summary of recommended salons in Penang Island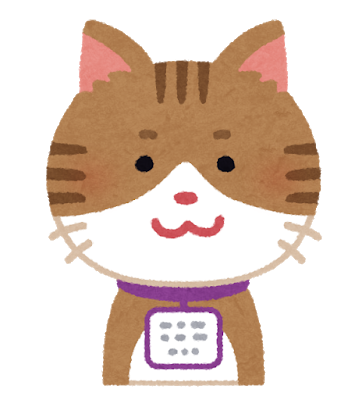 Men are welcome. Authentic oil massage coupon ticket with Georgetown transfer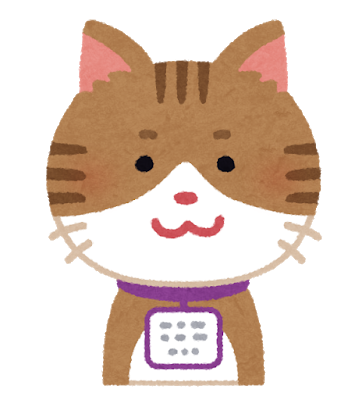 There is a lava bath effect! Hot stone oil massage 90 portion is 1650 yen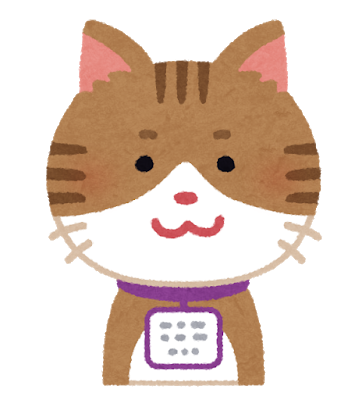 A pico laser with highly effective melasma and spots can be received on Penang Island !!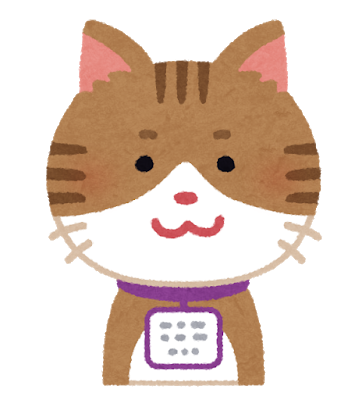 Madonna! The popular anti-aging high-concentration oxygen esthetics are cheap 1600 yen!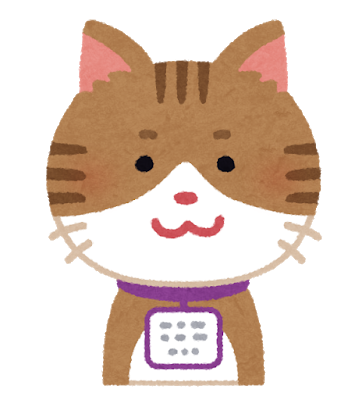 Beauty salon where you can do henna art and velvet hair removal in India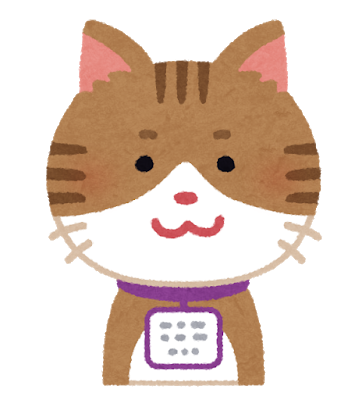 Click here for a good and cheap pine ex salon in Penang RM88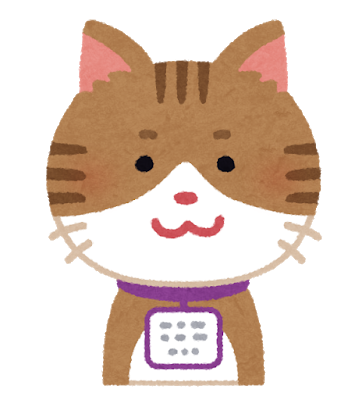 Facial beauty salon that works for stains and dullness is an 1500 yen !!!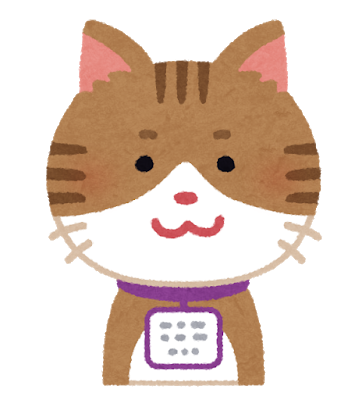 Lymph oil massage with excellent diet effect! Popular locally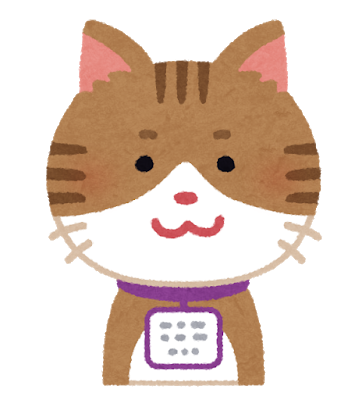 Ayurvedic scrub head scalp massage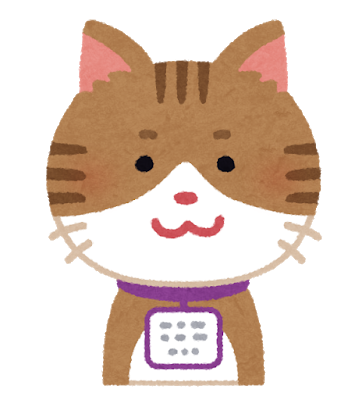 Indian street, authentic AyurvedRecommended Cheap Asia TravelYda's head spa hot oil is 1400 yen !!