There are many beauty salons and nail salons on Penang Island.
Moreover, it is relatively cheap compared to Japan, and it is nice to be able to receive it.
Resident wife and migrants also give pinek massage to the nail once a month
Some people have fun.
here we have,Eyelash permHere are some of the best shops.
The place is in PrimatanjungBeauty Salon
Penang IslandEyelash perm salon Recommended here
Located in a small beauty salon in Primatanjung.
It is basically a salon where an esthetician sister goes alone.
Two beds, white interior,
A relaxing and clean salon with a relaxed atmosphere!
here we have,Good reputation for eyelash perm.
If you can save a little time in your daily makeup! I think.
Use a bullercurlCumbersome to do,
Eyelash permSave time and effort by doing
This is in PrimatanjungBeauty Salon
It seems to be a sample photo of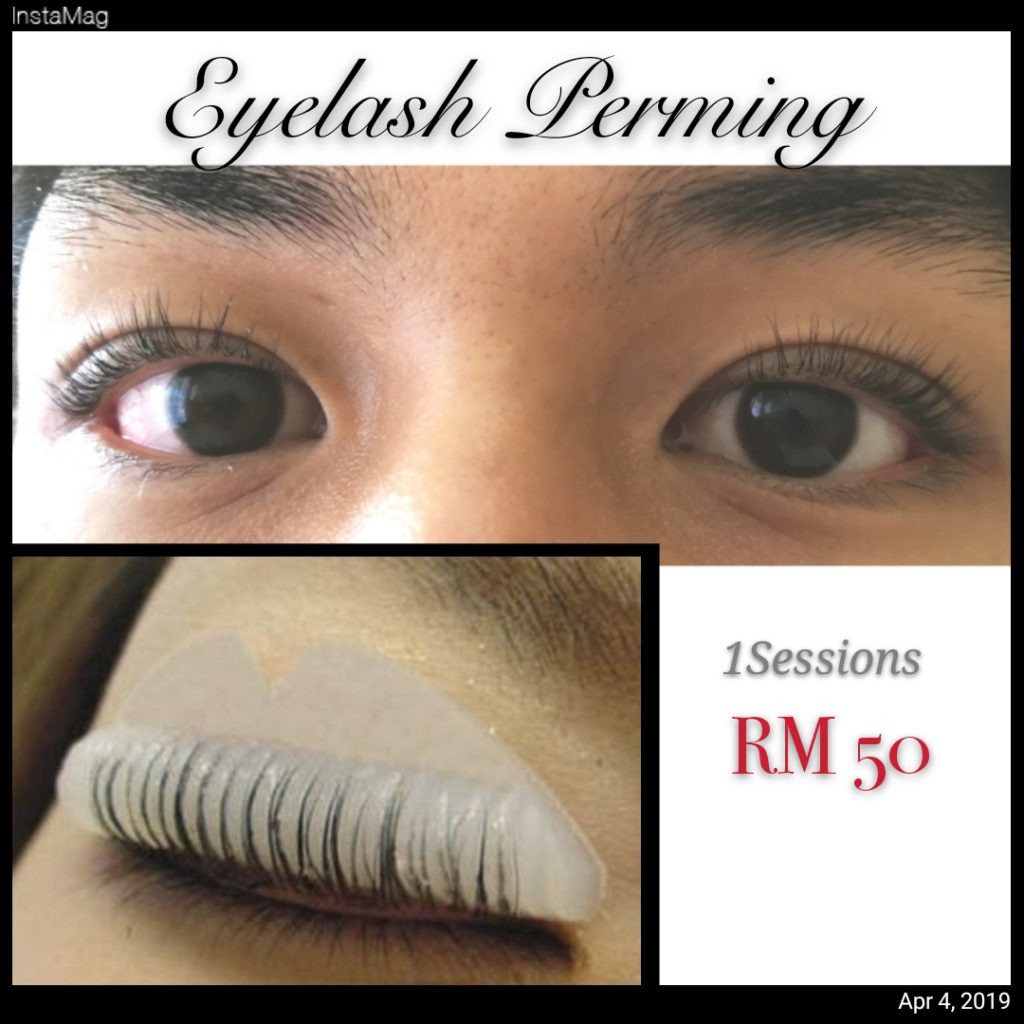 You are curled neatly.
It also leads to eyelid lift-up.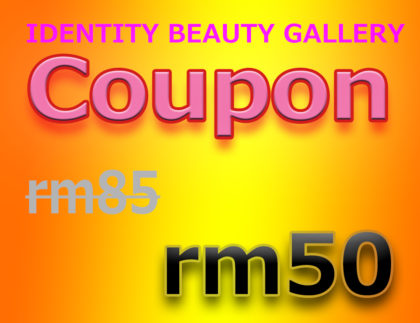 Eyelash extensionEyelash perm? Which one
Everyone with eyelash extensionsEyelash perm? Which is better ...
I think many people are worried.
Good point of eyelash perm, first, after applying the eyelash perm!
No need for maintenance.
However, Matsuek is recommended for those who have short or short eyelashes.
What about Pinek?
Eyelash extensions are artificially attached to the eyelashes with an adhesive.
It has a characteristic that it is vulnerable to oil, so cleansing
There are many things to be aware of in the daily life of S.
I can say that.
Matsuek's eyes are more gorgeous and improve your eyesight! However
The eyelash perm can be said to be easy to clean.
How about the price comparison ...
The eyelash perm is cheaper.
You can save hours and minutes by using the burler every morning,
Even if it's a nodding, it has an eye-catching and is more attractive.
Place
This eyelash perm beauty salon
Prima tanjung
It is in
This is an area that contains a CIMB bank and many beauty salons.
There is also a big hawker.
Facial whitening and pore beauty treatment are also very popular.
IDENTITY BEAUTY GALLERY
012-502-7778
UNIT99 1-3A BAZAAR TANJUNG JALAN FETTES
10470 TANJUNG TOKON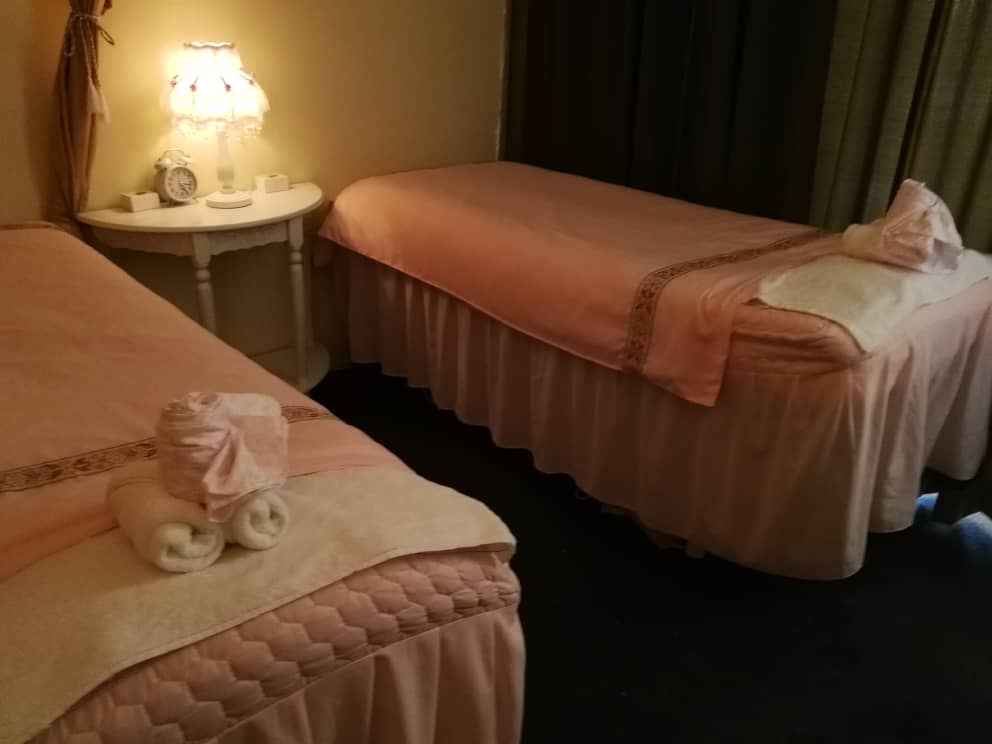 Click here for a summary of recommended salons in Penang Island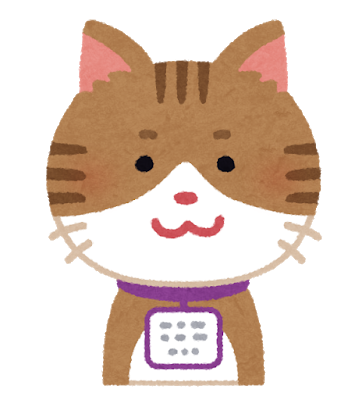 Men are welcome. Authentic oil massage coupon ticket with Georgetown transfer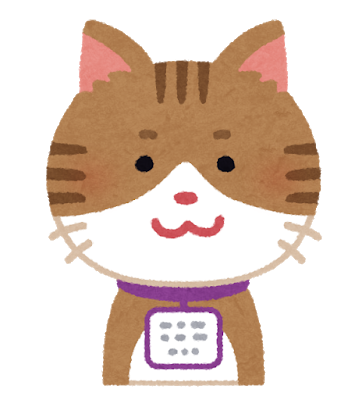 There is a lava bath effect! Hot stone oil massage 90 portion is 1650 yen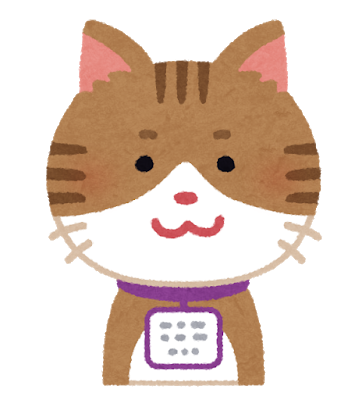 A pico laser with highly effective melasma and spots can be received on Penang Island !!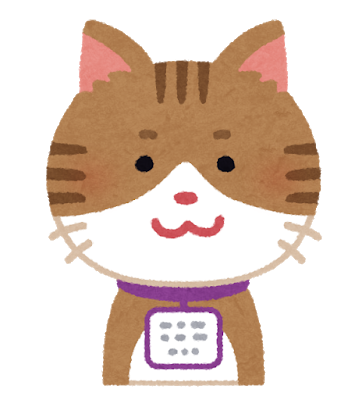 Madonna! The popular anti-aging high-concentration oxygen esthetics are cheap 1600 yen!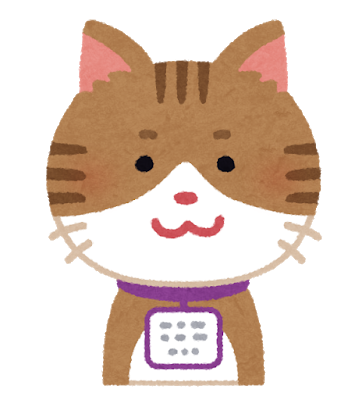 Beauty salon where you can do henna art and velvet hair removal in India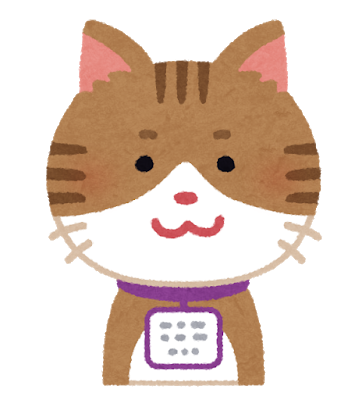 Click here for a good and cheap pine ex salon in Penang RM88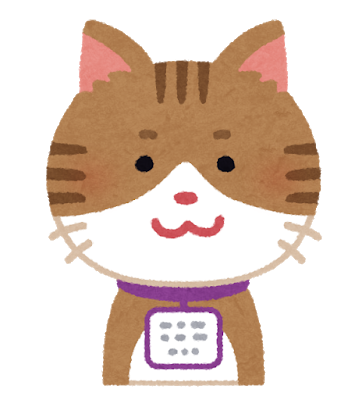 Facial beauty salon that works for stains and dullness is an 1500 yen !!!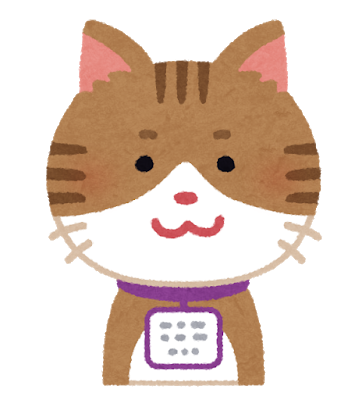 Lymph oil massage with excellent diet effect! Popular locally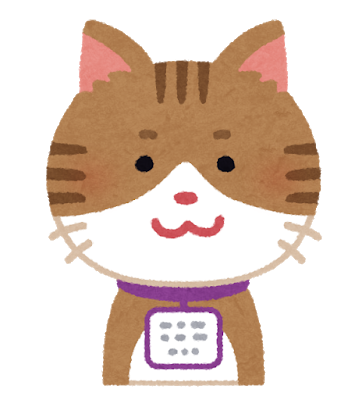 Ayurvedic scrub head scalp massage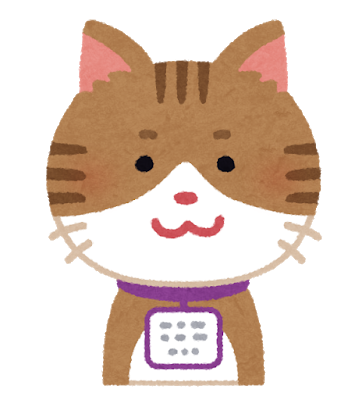 Indian street, authentic AyurvedRecommended Cheap Asia TravelYda's head spa hot oil is 1400 yen !!